We are built on lived experience
not borrowed knowledge
team morpheus
a unique blend of security experience and business success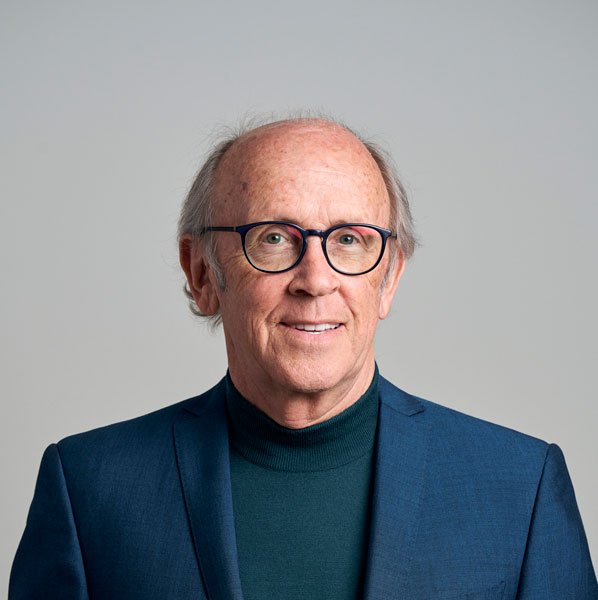 Lord Mervyn Davies
Business Lead
James Stokley
Security Lead
team morpheus expertise
Our expertise covers:
INVESTIGATIONS:
From disciplinary to complex criminal offences such as fraud, corruption, modern slavery and insider threat – including a comprehensive insider threat programme. Specialist investigative expertise in the mining and oil and gas sector.
CRISIS MANAGEMENT ADVISOR:
Real world and cyber threat advisor from terrorism to ransomware pre/during/post event. Training for Board and NEDs. The creation of playbooks for different scenarios both real and virtual world.
GEO-POLITICAL and SECURITY RISK ANALYSIS:
Review and maturity threat assessments of individuals, networks, facilities and location including supply chain integrity. Real and virtual world penetration testing.
our approach - a film
Engage us and have peace of mind.
The question we should all be asking is... can I afford to NOT protect my data?